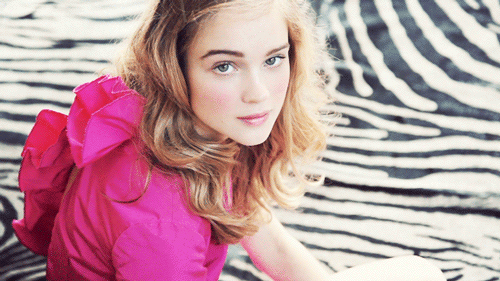 You may have seen this type of gifs before. They're called cinegraphs and have become quite popular recently.
They are small sections of video saved as gifs so they can be made to look really like moving pictures.
You can see a lot of really impressive cinemagraphs
here
.
I've had a go myself and here are the results. Please let me know what you think.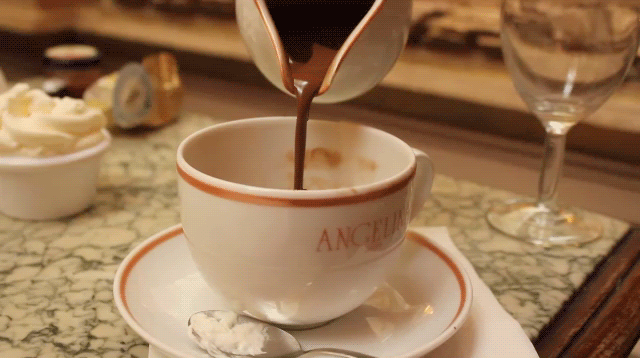 Above: Hot chocolate from Angelina Bakery.
The next one is a bit heavy so see it after the jump.
This is more of a gif than a cinemagraph because I didn't mask anything off. And I couldn't make it loop because it's all moving! But I still think it's pretty and sparkly!