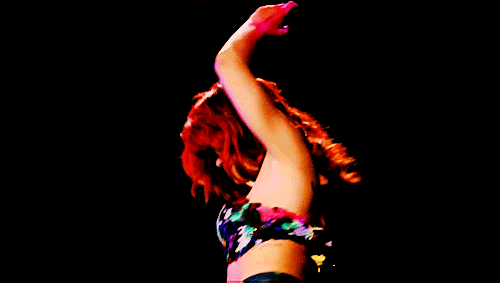 A bit of a controversial one for my latest favourie song. Turn Up The Music by Chris Brown featuring Rihanna. It's an odd reconciliation for the couple who were infamously involved in a domestic violence case a few years ago where Rihanna was, as stated in the police report, nearly killed by her then boyfriend Chris Brown. Who she resultantly issued a restraining order to.
Personally I don't like Chris Brown, he is well known to have angry outbursts and has never been apologetic about any of his actions.
Of course this isn't something I'm really in a position to knowledgeably comment on, however looking at the song separately from the controversy surrounding it it is a good tune.
What do you think. Would you boycott a song you like because you didn't like the artist?

Follow Me: Bloglovin', Google, Twitter